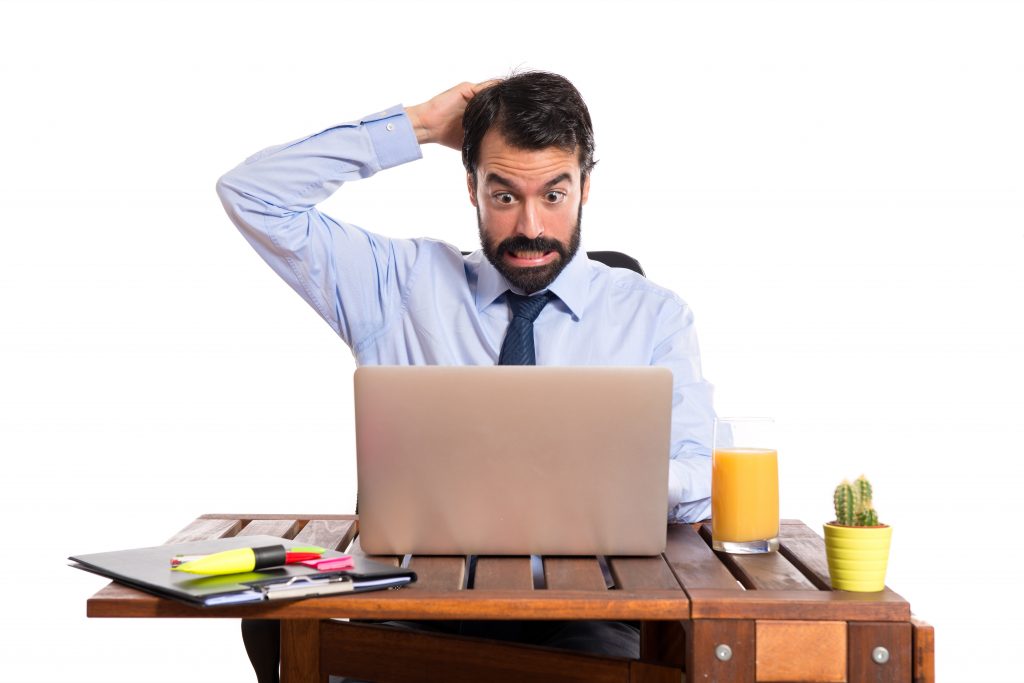 Don't underestimate the power of real-time. This is the main message of this post and can make a big difference for the spendings and earnings of your business. Let's focus on the spendings for a moment and identify the problem.
One of our clients was promoting his store on Google AdWords. Who doesn't, right? But here is a pickle – the development team has changed the URL link for one of the promoted categories on the store and has not notified the marketing about it.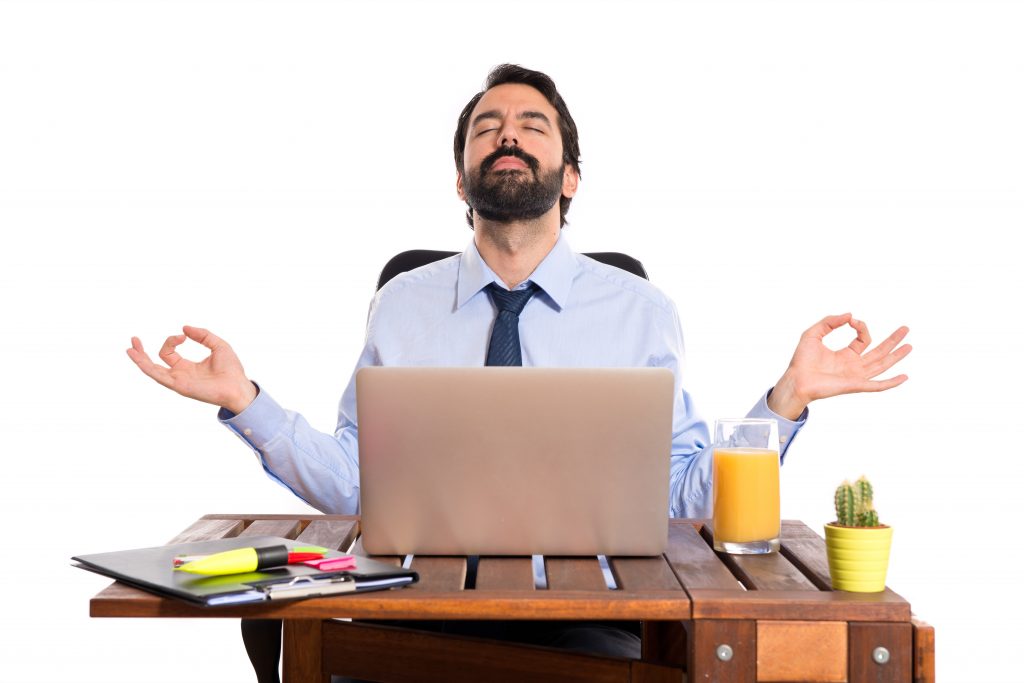 So one sunny day the CEO of the company decided to take a look at his visitors in the company chat dashboard – it's like a meditation to him. He noticed that several potential customers got 404 error and left the website (probably confused). It was easy to find out in which ad campaign it was, by the UTM parameters. Needless to say, the guys from the development had an unpleasant conversation and the marketing quickly fixed the problem by targeting the campaign to the right page.
Our client was spending hundreds of dollars every week on the broken advertisement campaign and who knows how long it would take to figure it out without Nice.Chat.
By controlling your sales funnel you control the business.
We wish you good sales!